First Official Week of College Football!!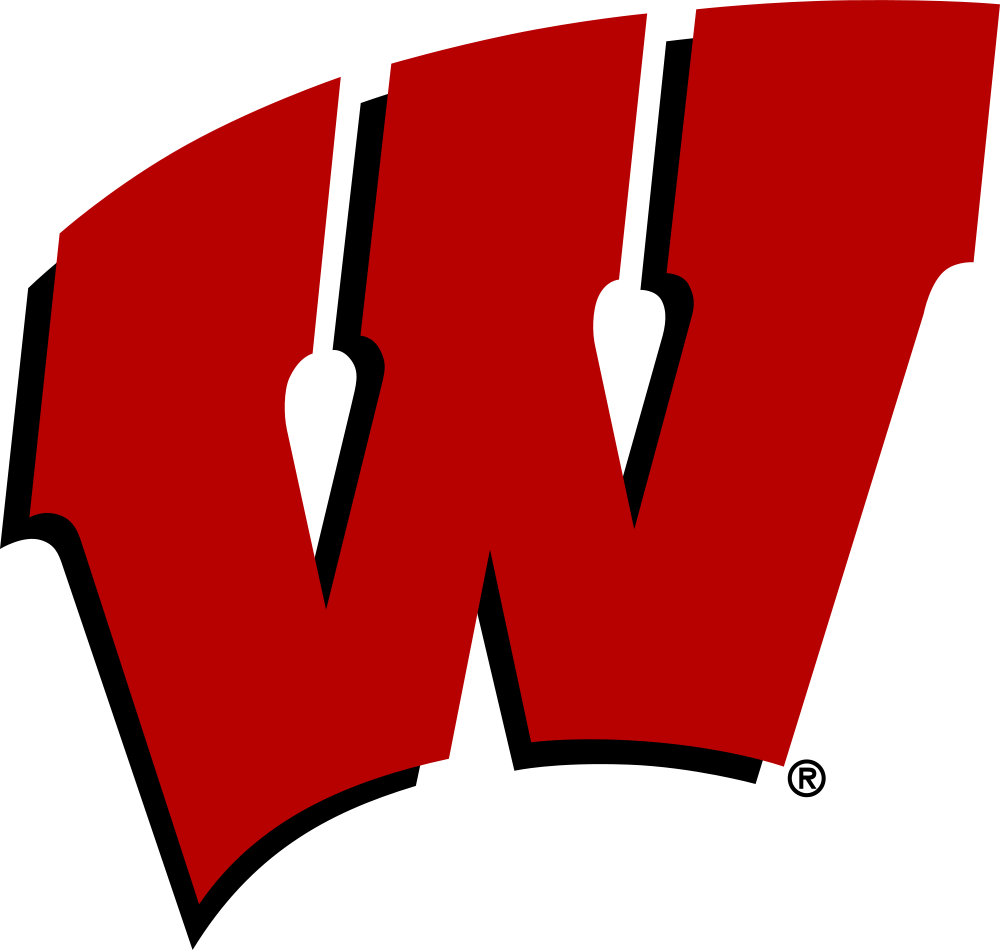 University of Alabama vs. University of Wisconsin @ AT&T Stadium
Saturday, September 5th at 8pm EST on ABC
Tag #BundleUpBGS on social media! We want to see how you are supporting your teams this weekend!
The Match-up
The first truly big game of the season pits two ranked opponents, #20 Wisconsin and #3 Alabama, against each other in the Advocare Classic on ABC in Arlington, TX. Since Nick Saban took over as head coach of the Crimson Tide, Alabama has never lost a season opener. Both squads will be replacing big time running backs in second round pick T.J. Yeldon of Alabama and first round selection Melvin Gordon of Wisconsin. This game will be a battle between two schools who constantly have a flurry of running backs coming through and then heading to the NFL. At the end of the day though, this Alabama squad will be too much to handle and should "run away" with the game.
The Prediction
University of Alabama: 35
University of Wisconsin: 21
 -Alec 
Cute Guy Watch 
It's an understatement that I quickly become sidetracked when searching online. I was looking for pictures of Jacob Coker, Senior QB for Alabama, and in my search for pictures of him, Russell Wilson caught my eye... 
I couldn't resist. And you're welcome. He played for Wisconsin in grad school, so this is relevant!
Mascot Match-up
I ended up doing quite a bit of Googling about the Crimson Tide. What does that even mean? Is that an animal or a color? What is this mascot!? The most important thing you need to know is that his name is Big Al and he's an elephant. Now that we have that all clear, let's discuss this elephant going up against a badger (whose name is Buckingham U. "Bucky" Badger). I'm initially less than impressed with Big Al's t-shirt and am already leaning toward Bucky who sports what looks to be a striped turtleneck. Neither mascot wears pants so that helps even the playing field. I'm sure the Roll Tide cheering will be loud, but it's no match for those Bucky stripes. My thought with this game is that Bucky's red and white striped turtleneck is going to distract the Crimson Tide and help lead Wisconsin to a victory.
Tailgate and Cheer in Style
We'll see a lot of red in the crowd for both of these teams! Here is what we recommend for the Wisconsin Badgers:
Don't forget to tag #BundleUpBGS on social media this weekend for a chance to have your picture featured on the blog next week!
-Maryanne
Is your alma mater at one of these universities? Who will you be cheering for this weekend? Leave us a comment below!
---